Creative Direction & Styling
From the initial concept to the coordination and final creation. In the role of a creative director Double O takes on the artistic management of projects, manages all the necessary sub-areas in a goal-oriented manner and always represents your interests.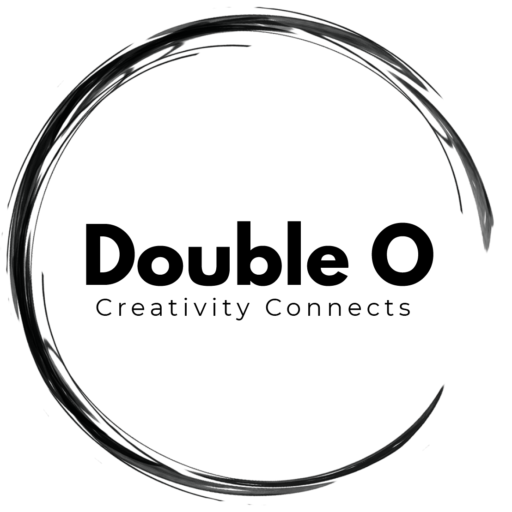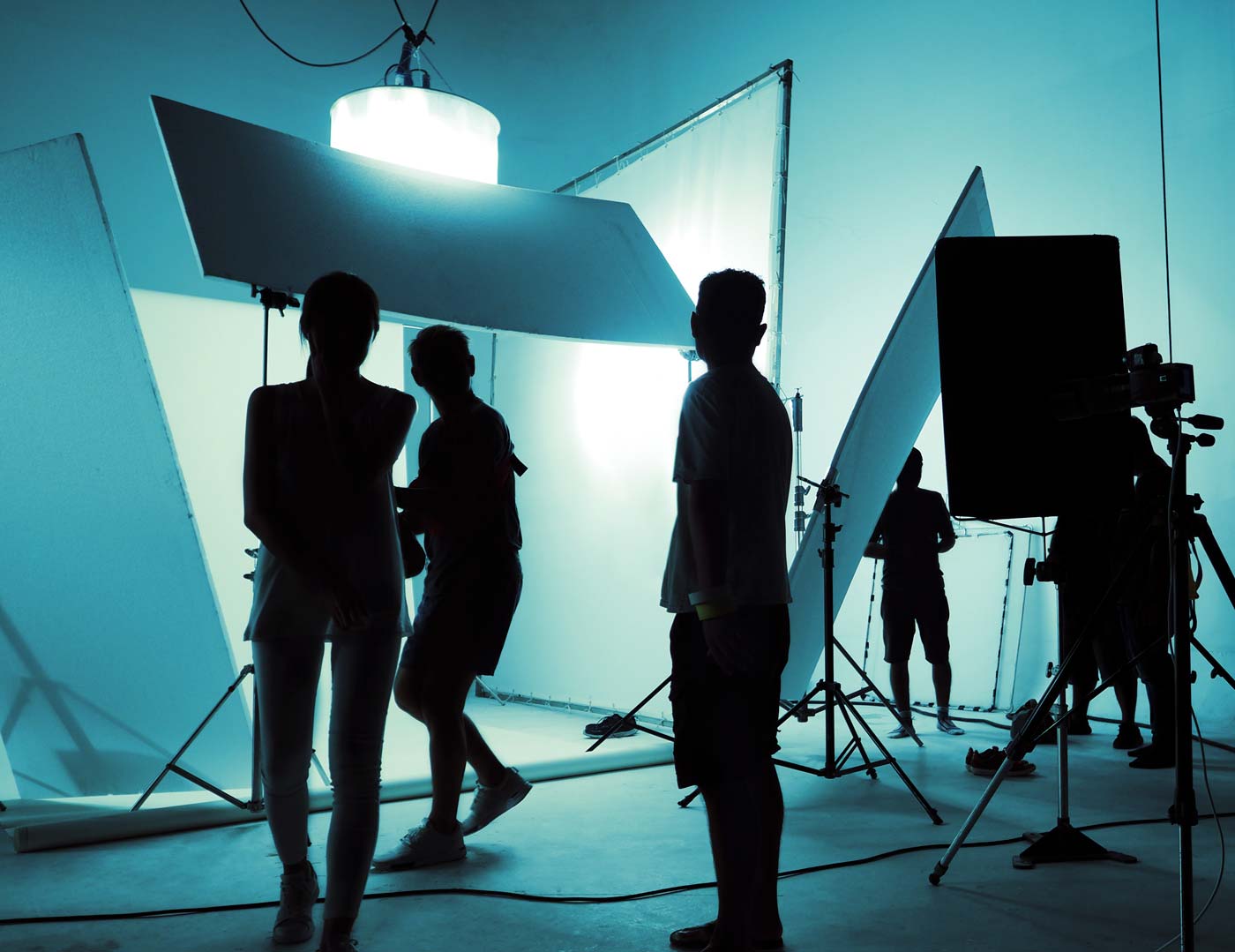 The ideal interplay of design as well as strategy is essential and the standard by which we work. 
In all our photo and video productions we tell stories that represent your brand values and reach the target audience. In addition to the actual storytelling, the precise use of visual stylistic elements is necessary to attract the interest of potential customers and thus encourage them to continue watching. In this context, the proper staging of light as well as clothing comes into the picture as both components together contribute to the mood and the understanding of the core message. Furthermore, not only the choice of colors is important when it comes to styling but also cut and combination of under/upper clothing as well as accessories. We operate with precision and take the lead in all necessary creative processes while maintaining the overall picture in mind so that "look and feel" are aligned. 
At Double O a positive environment in which every team member feels comfortable is a priority. We work according to the principle "include not exclude" and purposefully bring together a diverse group of people in order to include different perspectives as well as ideas. This strengthens your project or campaign. Furthermore, we cooperate with showrooms, if necessary, to provide your actors with clothing that fits the concept and visually completes the final product. 
You can hire us for online and offline advertising campaigns, whereby our focus is on digital marketing. Editorials, outdoor advertising, video ads or radio spots are just a few examples of the many options that can be used for your placement. Which of the solutions you choose depends on your target group as well as strategy and will be adapted according to your individual preferences. However, a diverse presence is necessary as it increases the visibility of your brand and in turn strengthens brand awareness. 
Looking for a creative director or stylist?