Content Strategy & Ads Production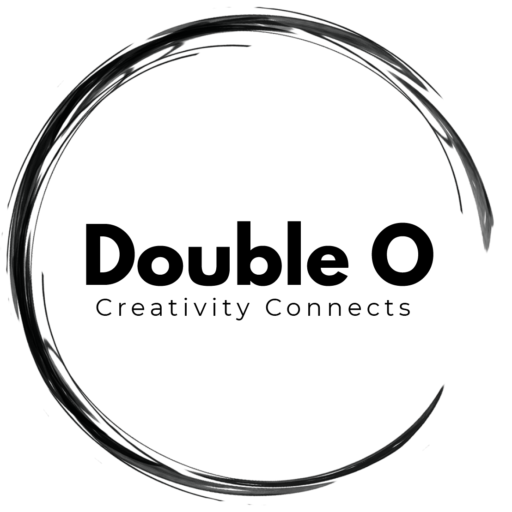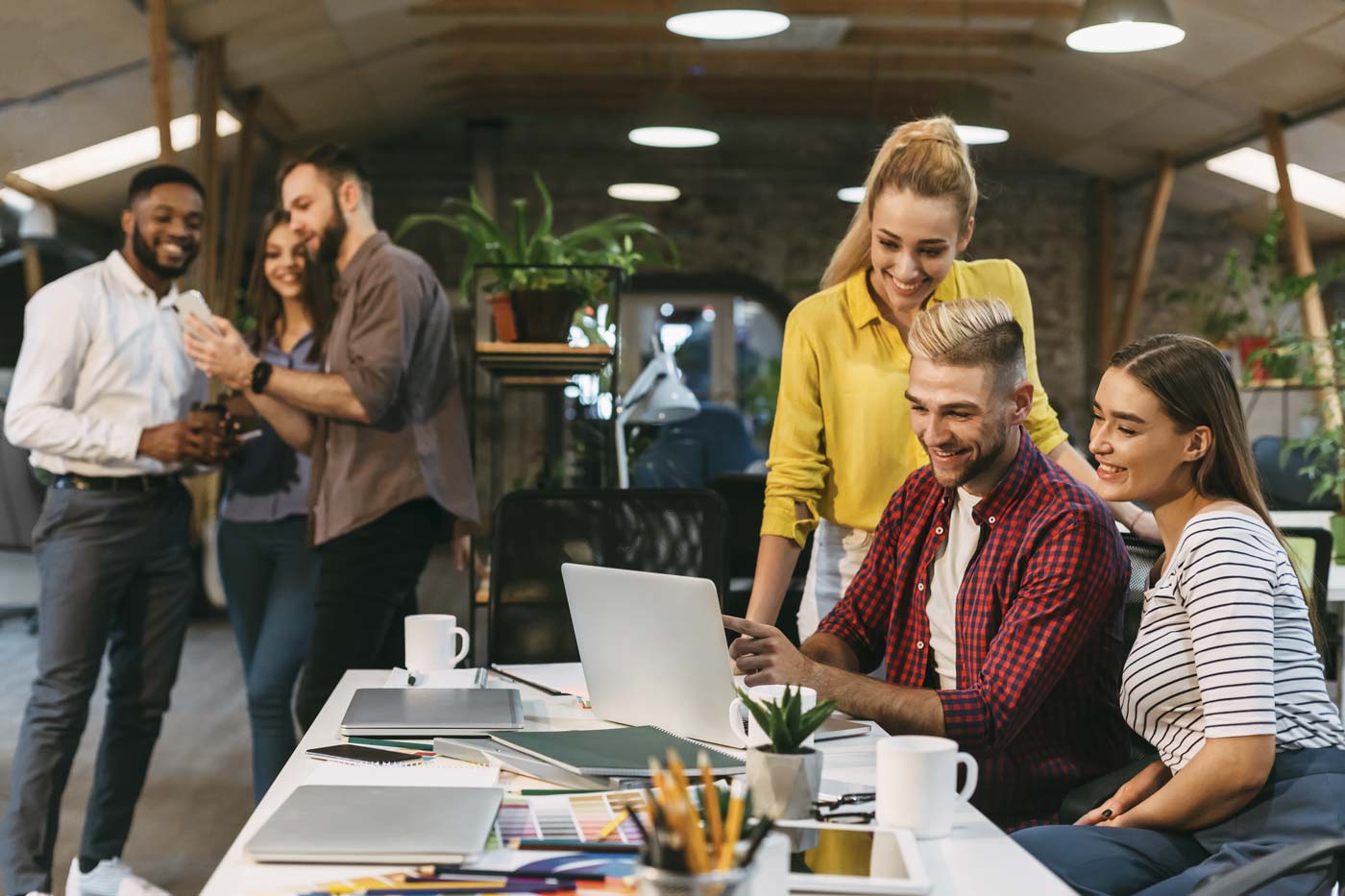 Social media such as Instagram, TikTok, YouTube etc. have become an effective advertising opportunity for companies over the years. 
According to Statista, more than 500 million people are active daily on Instagram and therefore you have the opportunity to get in touch with your target group every day. However, using the full potential of digital media is not only great for acquiring new interested buyers but also allows you to strengthen the bond with your existing customers at the same time. If you satisfy them with your attention and appreciation you will increase sales through recommendations.
On social media platforms the quality as well as the added value of the uploaded post is important since regular activity is not enough to keep followers in the long run. For this reason, the proper content strategy must be developed before creating a brand profile in order to produce posts that might interest your potential customers from the very beginning.
We work in a modern way and have a deep understanding of the kind of content that will have a positive influence on certain target groups, inspire them and attract their attention. In order to achieve this we create specific posting plans for the visual presentation of image or video material.
Likewise, the focus of your profile topics, mood and tone of voice is significant. Once everything is perfectly aligned with your brand profile you will have the opportunity to stand out and be remembered. We are responsible for exactly this realization. Double O creates lists and schedules that make your profile meaningful and generate a high number of impressions. According to the structure developed with you, we produce images, clips or commercials that can be used or placed for the benefit of your marketing. 
However, in order to achieve the highest visual results we work with reliable talents from the creative industry whose ambition will benefit your brand. Together we will push your idea forward and enable highly promising marketing.
Are you looking for a professional for your content strategy or an advertising production?